Social media marketing is a powerful way for businesses of all sizes to reach prospects and customers. People discover, learn about, follow, and shop from brands on social media, so if you're not on platforms like Facebook, Instagram, and LinkedIn, you're missing out! Great marketing on social media can bring remarkable success to your business, creating devoted brand advocates and even driving leads and sales.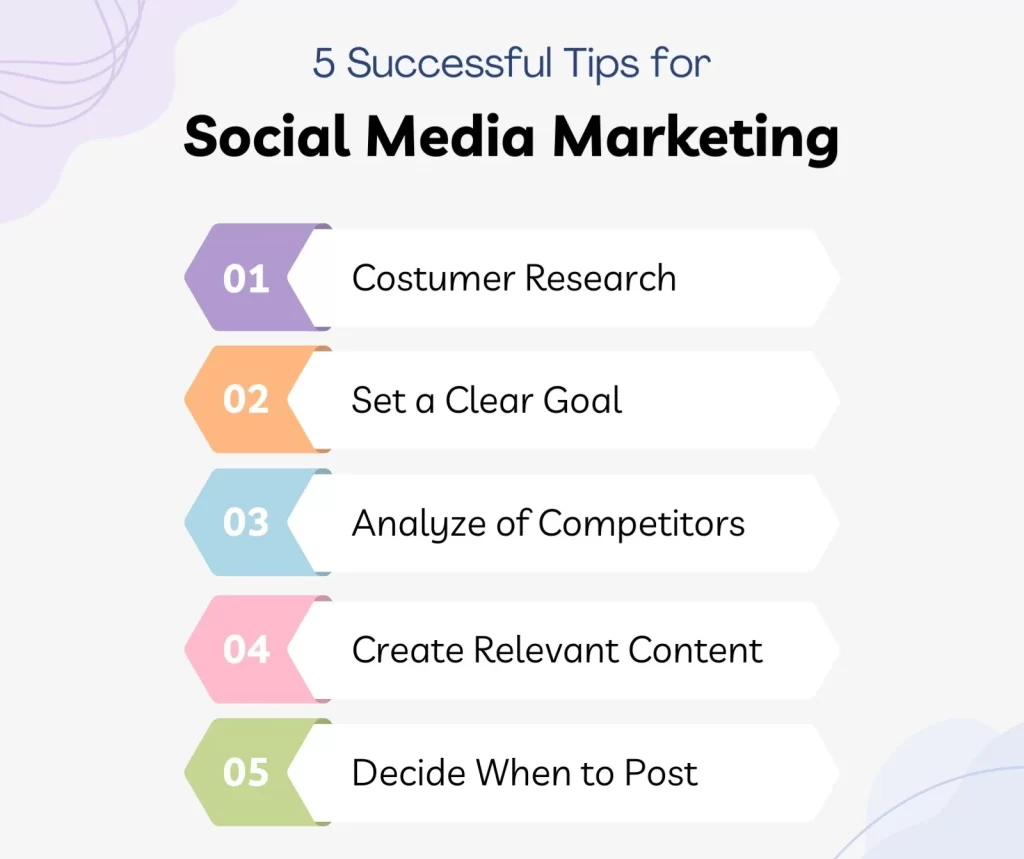 OWNED MEDIA
Owned Media are the channels that is yours: your own website, your company's blog, your Social Media accounts, newsletters, etc. The owned media of your company are like your word; you can publish what you want and when you want and these are very powerful positioning and sales tools.
Content Marketing, media management, Social Media for example. We know what your customers want, and how to communicate so it matches.
The Owned Media is composed of your owned media and channels; in other words, your own website
PAID MEDIA
Paid Media is referring to the traffic gained through payments. In other words, this means the ads that you've been seeing: the first results that appear each time you search on Google, posts, and sponsored publications. This includes Google Adwords, Facebook Ads or Twitter Ads.
Being able to make the most out of your campaigns is our objective: testing, the audience and criteria, the analysis, and the optimization of budgets are some of the services that we offer to help your business take fly and succseed., your company's blog, your social media accounts, newsletters.
EARNED MEDIA
Has a newspaper article ever been published online referring to your business or product? Or a review, either positive or negative, on another webpage? That's Earned Media: the recognition that you obtain in other spaces freely when users try your product or service. Included are recommendations, reviews or mentions, but also coverage of corporate actions carried out in online media.
We know the best monetization tools, and we have a great experience in crisis management online. We will help you show the best of your business to your customers and ease all the negative comments that you might have received.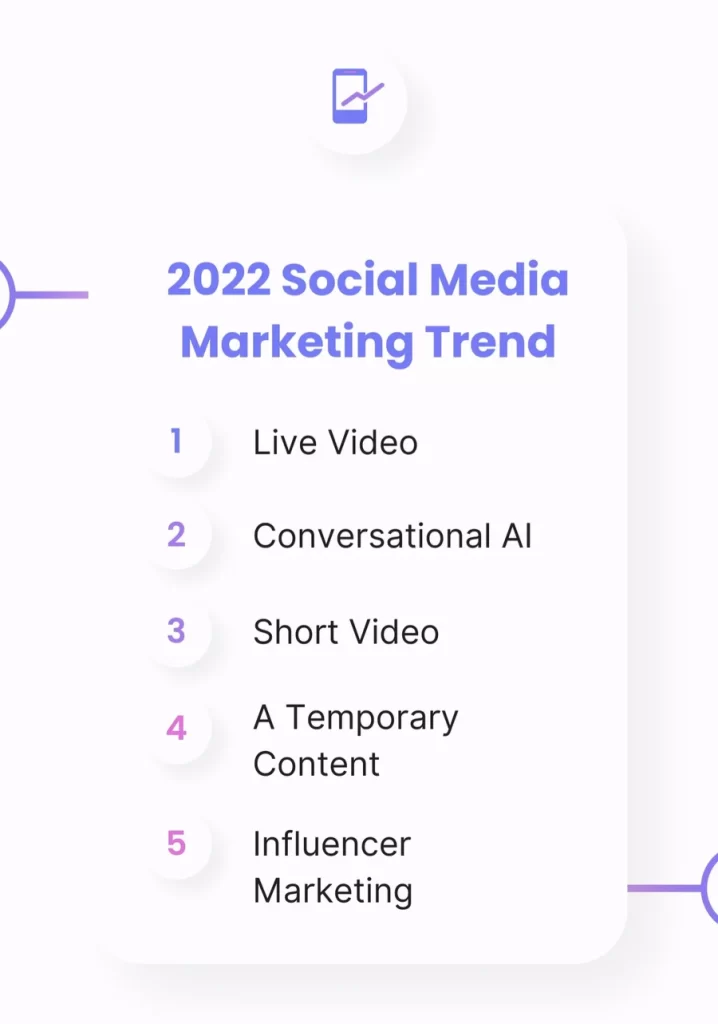 Your business demands so much more of you.
Never be satisfied with a poor ranking position in Google, or on Social Media or a website that doesn't reflect how great your business is. Take the risk to beat the competition, and make your potential customers fall in love with your brand. Your business deserves the best and you know it. We do it for you.
Ask more: info@buen.media