We design your logos and business cards, letter heads and much more..
Looking for a graphic designer or graphic artist?
Graphic design – visual style and appearance is very important nowadays in all kinds of marketing. The colors, shapes, composition and fonts of the brand all tell their own story. An incompetent person easily makes a mixture of them, which mainly confuses customers. The graphic design solutions we produce are pleasing to the eye, capture attention and convey all essential information.
We implement graphic design according to customer needs. We can do all kinds of graphic design for digital and print: corporate look design, logo design, business card design, advertisements, printed products and folding.
How to proceed:
Request a quote for the graphics you want.
Whatever graphic design request you have, we can make it happen. Get to know our references and feel free to contact us, and we will refine an offer that suits your needs.
When you have ordered the work, the graphic designer will send you the first version of your work within two business days at the latest.
The graphic designer will start the work you requested and send you the first version of the work within two business days at the latest. Usually already before. Do you need changes to your work? No problem, because you can submit changes to your work for the same price, as long as you are satisfied. No surprise costs for alterations!
Only pay for the work you ordered when you are 100% satisfied with it!
We only send an invoice for the work when you are 100% satisfied with it. Easy and risk-free!
Ask more: info@buen.media
Few examples >> see prices below
Business Cards: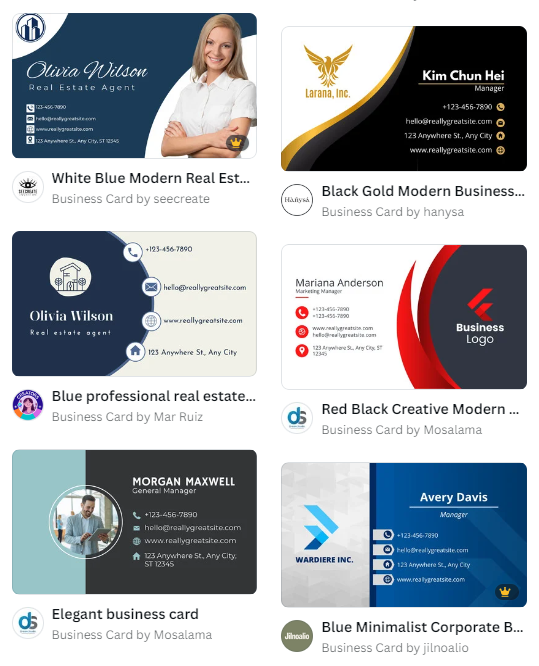 Ask more: info@buen.media
Logo & Business Cards price:
Logo design 260€
Logo design and 100 business cards for one person 290€*
*additional 100 cards 29€
*additional person for business card (name, phone, email etc.) +30€